BitDefender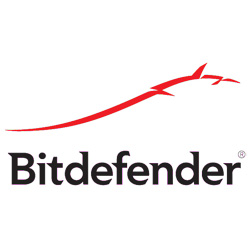 The Bitdefender donation program at BigTech Donations provides antivirus and security software to organizations from India which have a nonprofit or charity status as granted by their country.
You can use Bitdefender software to enhance security on networked Windows and Mac computers and Windows servers.
Eligibility and Restrictions
Bitdefender donations are available to organizations with operating budgets of any size.
If eligible, your organization may request as many Bitdefender donations as it needs.
Consult the BitDefender Programme Guidelines​ page to review your organization's eligibility to participate in this program.